Header is a span H1 style
Welcome to Day and Ni Party Rentals!
Our company was founded on a tradition of pride and excellence. While much has changed about us over the years, that legacy remains with us at every turn. It's what governs our business practices—and what lets our services shine. We are committed to meeting the highest of industry standards. Up-to-date training, regular professional development, continual organizational improvements: We spare no expense in upholding our reputation and staying at the peak of our craft.

Our clients have come to expect the very best from us, and we think you should be able to as well
Order-by-Date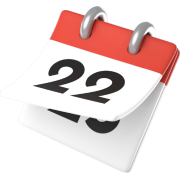 Bounce Houses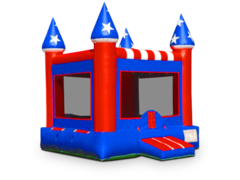 Generator Throne Chairs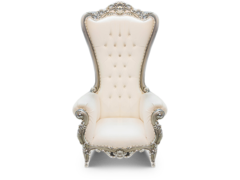 Tents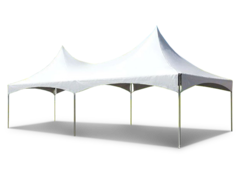 Wall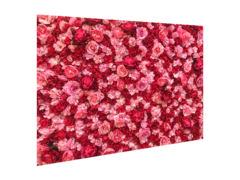 Tables and Chairs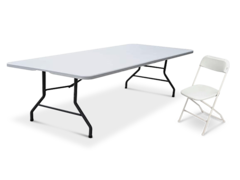 Custom Center Pieces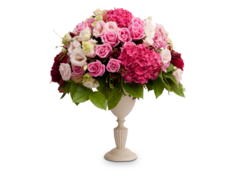 Speakers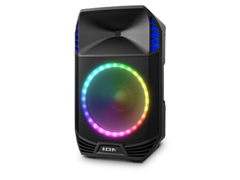 Light Up Furniture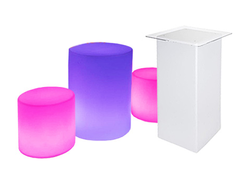 Fog Machine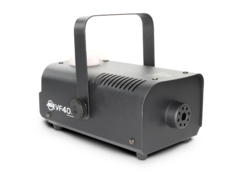 Concessions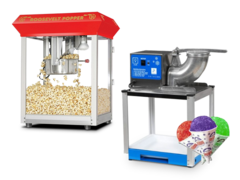 360 Booth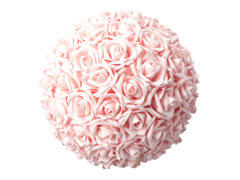 Balloon Arches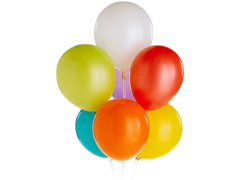 Velvet Chairs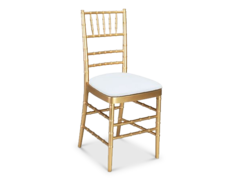 Pedestal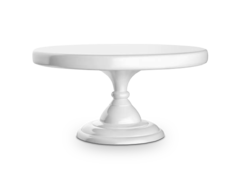 Backdrop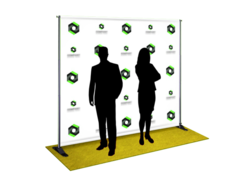 Baby Throne Chair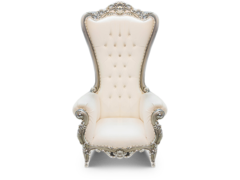 Props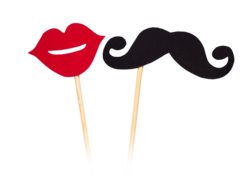 Numbers and Letters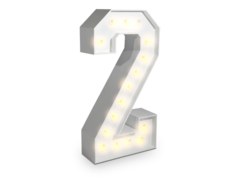 LED Signs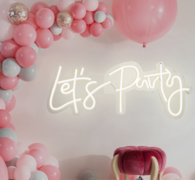 Stuffed Animals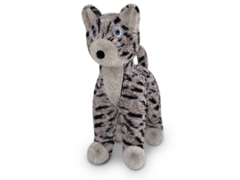 Chargers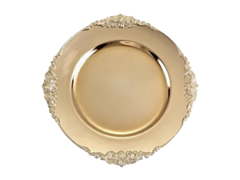 Character Themes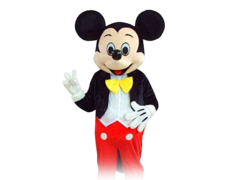 The business world is extremely fast paced because, as the saying goes, time is money. Unfortunately, because of this mindset we have lost some of the most important aspects of human interaction. That is why Day and Ni Party Rental makes the time for our clients. We want our clients to know that when you deal with Day and Ni Party Rental it is not business as usual. We take the time necessary not only to get the job done, but also to get to know our clients and provide them with an atmosphere conducive to their needs. We encourage our clients to speak freely with us so that we can make sure that their expectations are met and exceeded.

Additional Services:

Backdrops
Table and Chair Rentals
Table Settings
Chair Covers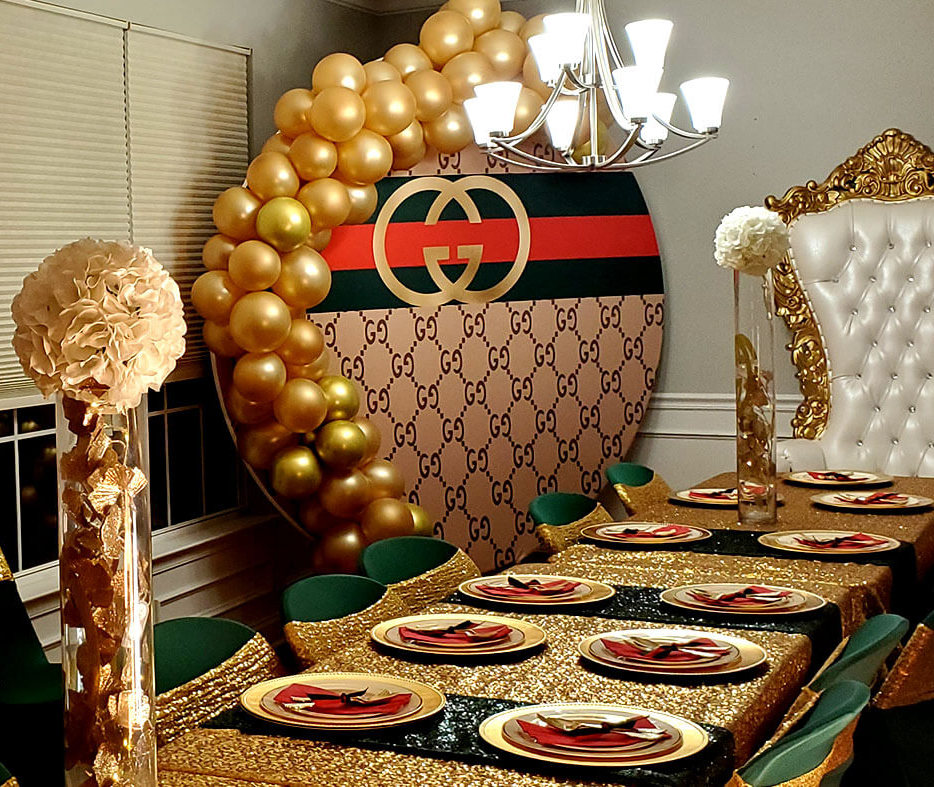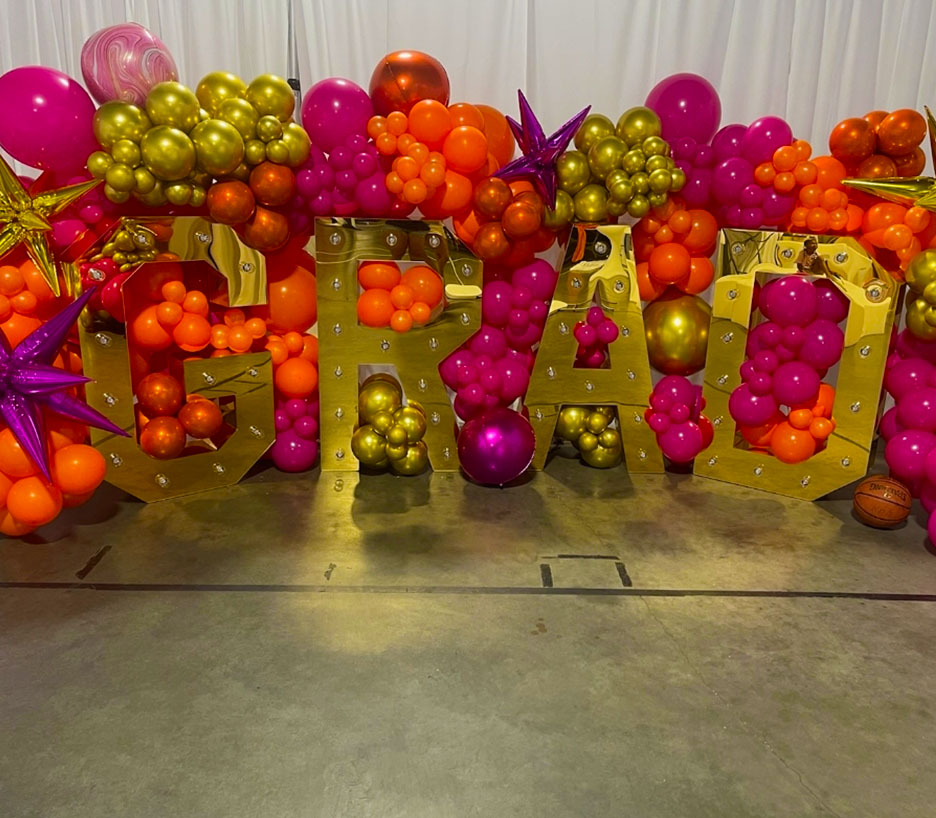 Before spending any amount of money it is important to know exactly what you are receiving for your hard earned cash. We make sure to draw up an extensive explanation of what your money will be used for so that you can have complete confidence in your investment. We pride ourselves on the accuracy of our quotes. Our experience allows us to foresee possible complications before they happen; saving both time and money for our clients.
Licensed, Bonded and Insured
Licensed: in order for any company to work in our industry they must be given license by the state. This allows us to work under protection of the law.
Bonded: for consumers to be protected many industries demand for companies or individuals to be bonded. With this, in the event of poor workmanship the client is able to recover what was lost from the bonding company.
Insured: to protect employees and clients our company is insured to cover workplace accidents as well as property and liability insurance.
A Commitment to Customer Satisfaction
In the world of business one needs to always focus on what is important. For us, what is important is our clients and their satisfaction. We owe our clients the continued success of our business in Burlington and it is for them that we make sure to never waver in our commitment to excellence.
Before we perform any job or service for our Burlington clientele we map out a detailed plan to ensure that the work is done efficiently and with the expertise the people of Burlington have come to expect from Day and Ni Party Rental.
24/7 availability
Free Quotes
Licensed
Insured
Customer Satisfaction Follow-ups
Warrantees
Courteous
Bonded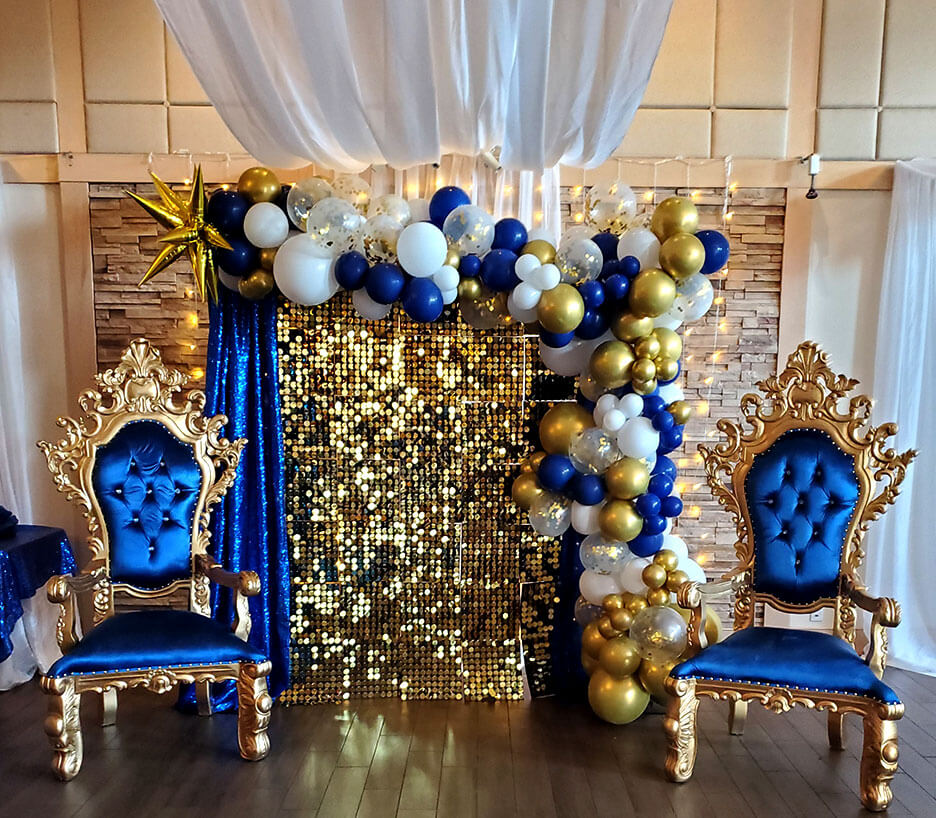 What Customers are Saying
"Excellent, Excellent. Day and Ni I love their business and professionalism. I've called them on two occasions definitely pleased and satisfied. Day and Ni will always be my go to event planner for any event that's needed."
- Stracy Priester
"With one day's notice, Victoria has the perfect bounce house delivered! This Family business was easy to contact, quick and easy and great to deal with! I highly recommend and will reach out again for other party rentals! Of course with more notice from me next time!"
- Nicole Mastroianni
"Friendly And Professional Service! Timely Set Up And Breakdown Of Rented Items. Enough Popcorn And Snow Cone Mix To Serve The Entire Party, Including Children And Adults. We Had A Blast, I Would Highly Recommend! 5Stars
- Markita Love
Previous
Next